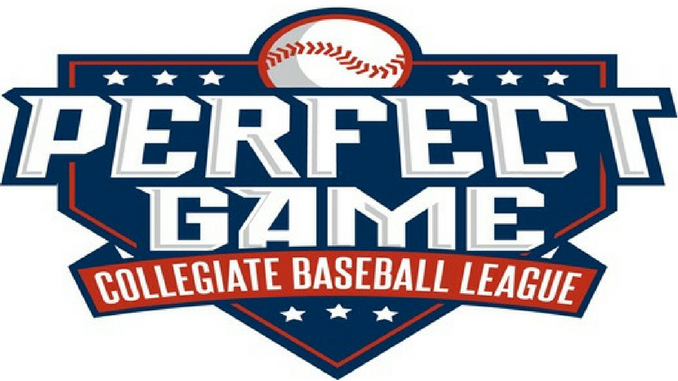 GLENS FALLS — It took them until later in the game, but Amsterdam Mohawks continued its hot start to the PGCBL season on Wednesday night, earning an 8-2 win over the Glens Falls Dragons at East Field.
The Dragons held a 2-1 lead through the first five innings of the game, but Amsterdam's offense began to show up as it has all season. They scored three runs in a top of the sixth inning that was ignited by back-to-back doubles to start the frame by Mitch Hartigan and Max Costes, and then an RBI single from Dalton Reese. That made it 4-2 in favor of the Mohawks.
They scored two more in the seventh, one coming on a wild pitch from Dragons reliever Spencer Smith followed by an RBI single from Hartigan. Hartigan had a big game for the Mohawks, going 3-5 with two RBI's and a run scored. He was the only Mohawk to have multiple hits, despite Amsterdam having 10 in the game overall.
In the eighth, they scored another run on another wild pitch with Kevin Jiminez coming home. Later on, Rook Ellington came through with an RBI single to make it 8-2, capping off seven straight unanswered runs by Amsterdam.
"We didn't have good at-bats the first three, four, five innings. Then, we really started barreling up some balls. (Dragons starter Sean Bergeron) threw good [sic] against us and we finally engaged, we got in there and started swinging and looking for a pitch and when we got it we hit it," Mohawks head coach Keith Griffin said.
On the other side, the Dragons scored both of their two runs in the fourth inning but only got two runners past second base in all of the other innings in a night where they struggled to get much going on offense.
"We just didn't execute late, that's all. We need better execution late in the game," Dragons head coach Nick Pontari said. They fall to 6-7 on the season following the loss.
With the win, the Mohawks continue the hot start they've had through almost the first month of the season. Wednesday marked the fifth win in a row for the team. They have won nine of their past 11 games and improve their overall record to 11-2 on the season, the best record in the league and now have a three-game lead over the Albany Dutchmen in the East Division. They are looking to continue the hot streak as they roll into the heart of the season.
"You just got to keep getting better. The key to this game is not what you do in June or early July. You have constant development and improvement. If we do that, we'll have a really good team," Griffin said.
Amsterdam will play again on Thursday, at home against the Saugerties Stallions at 6:45 p.m.