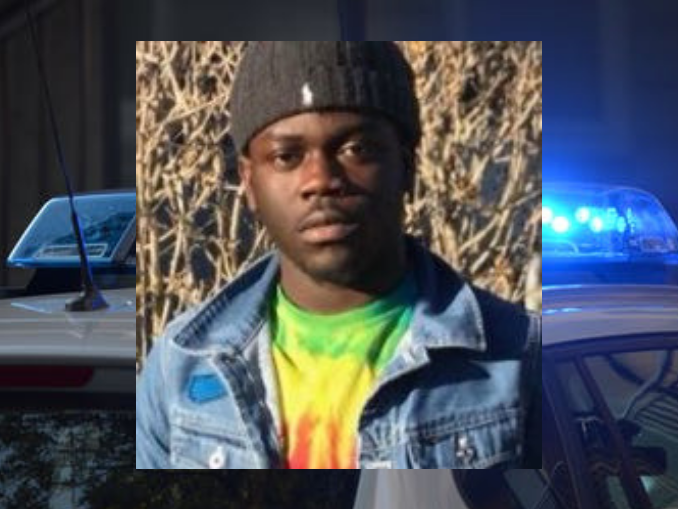 COHOES — A Cohoes teen was shot and killed on a bike path Friday evening. Police said they are treating the investigation as a homicide.
Johni Dunia, 17, who went by the nickname "Slim," was a former Cohoes High School student. He was gunned down on the Mohawk-Hudson Bike Trail in the city around 10 p.m.
During a vigil at St. George Park Saturday night, family, friends, and community members gathered to remember the young man and reflect on his life. They lit candles and lined them up to spell out "Slim" and "RIP."
"To me, he was a quiet kid," Kathleen Hock, whose grandson was a friend of Dunia, told the Times Union. "My niece had a crush on him when she'd come up every summer."
Cohoes Mayor Shawn Morse and the Cohoes Police Department stressed they believe the shooting "to be isolated to the involved parties," and there does not appear to be a direct threat to the public.
Anyone with information is asked to contact police at (518) 233-2146.