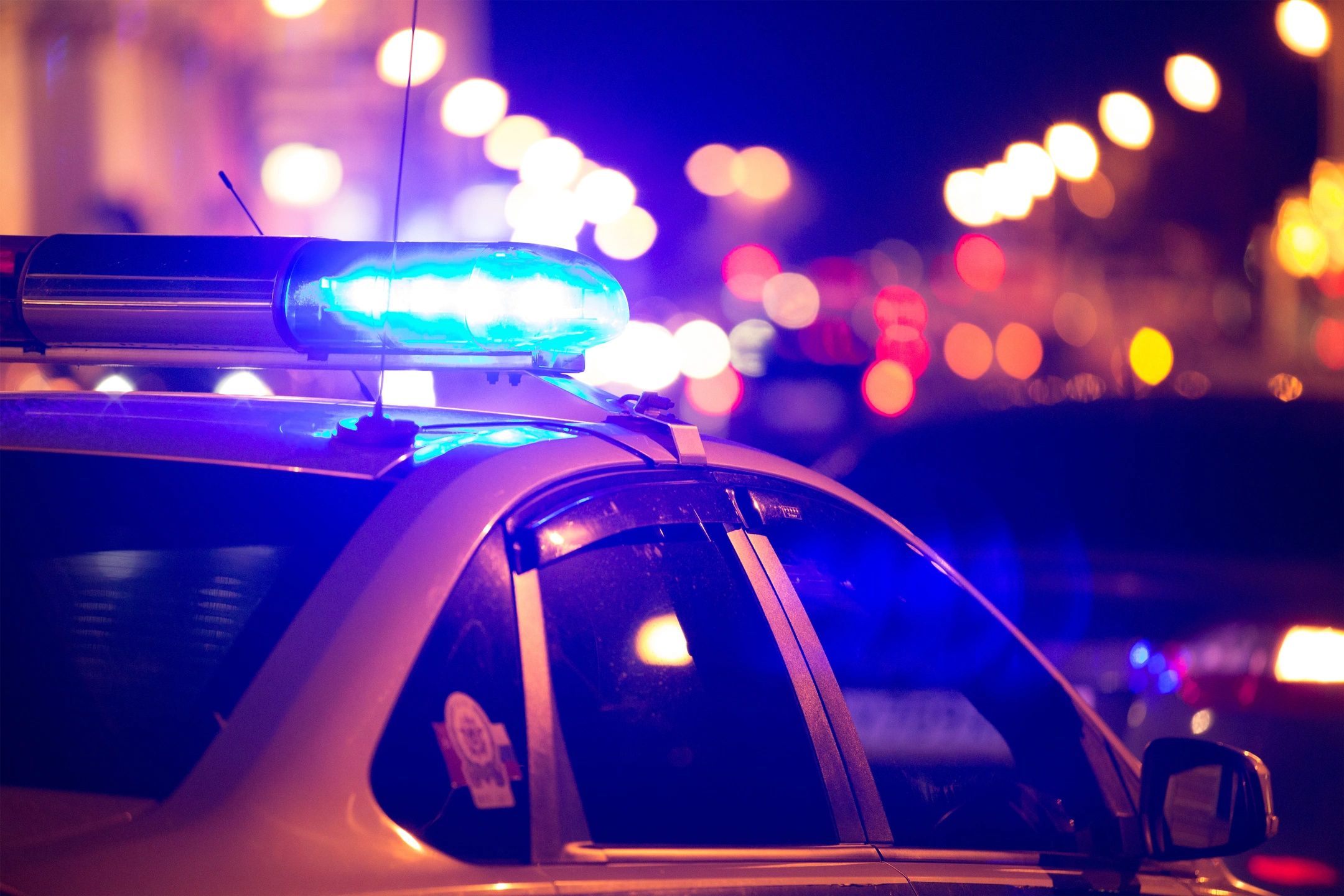 ALBANY — Police are investigating a Friday afternoon shooting that sent a teenager to the hospital with non-life threatening injuries.
At around 4:20 p.m. police responded to a report of shots fired in the area of Third Street and North Manning Boulevard. Police said they received information from Albany Medical Center shortly after arriving on the scene that the hospital was treating a male who walked into the emergency room with gunshot wounds.
The identity of the victim has not yet been released.
The investigation is ongoing. Anyone with information is asked to call 518-462-8039.