Local News
Troy woman locked up after Halfmoon crash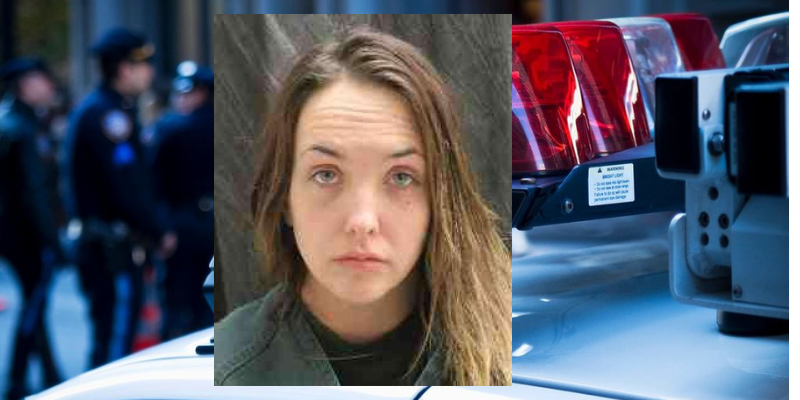 HALFMOON – A collar city woman is facing charges in the wake of a two-car crash Thursday on Crescent Road in the town of Halfmoon.
The office of Saratoga County Sheriff Michael Zurlo said Alisha Ogert, 27, of Highland Avenue in Troy was driving under the influence of drugs sometime before 7 p.m. on the Northway overpass near Progress Drive.
Ogert was charged with felony DWI, misdemeanor DWAI drugs, both felony and misdemeanor criminal possession of a controlled substance,  three counts endangering the welfare of a child, resisting arrest, and various traffic violations.
She was arraigned in Town of Halfmoon Court and remanded to The Saratoga County Correctional Facility in lieu of $20,000 bail.