Local College Sports
RPI
Charges against Detroit Lions coach hit close to home
Pair of RPI alumni face allegations of sexual assault, again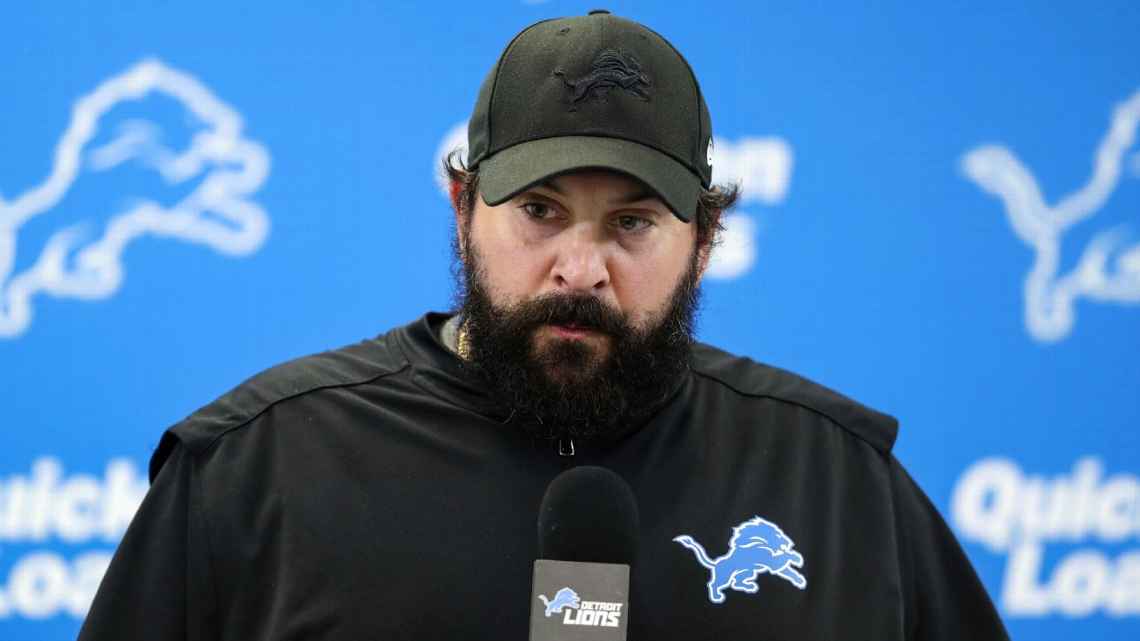 TROY — Rensselaer Polytechnic Institute shared the national spotlight with the NFL on Wednesday for an alleged rape involving two prominent alumni 22 years ago.
While on spring break in March 1996, Matt Patricia, the new Detroit Lions head coach, and Greg Dietrich, a technology executive who sits on the RPI advisory council, allegedly snuck into a female classmate's hotel room and raped her.
On Wednesday, The Detroit News published details of the incident that allegedly occurred on South Padre Island, TX. The story was quickly picked up by other outlets and widely reported.
The victim told police on the night of the incident that the pair—21 and 22, respectively—brutally sexually assaulted her. Patricia and Dietrich were arrested, charged and later indicted by a grand jury on one count of aggravated sexual assault.
Ten months later, all charges were dropped and the two never faced trial because the woman said she would not testify against them.
During a news conference Thursday at Lions headquarters in Allen Park, Mich. Patricia said he had been falsely accused of the alleged rape.
"The truth is on my side. I lived with the mental torture of the situation where facts can be completely ignored or misrepresented with disregard to the consequence and pain that it would create for another person," Patricia said. "I find it unfair and upsetting that someone would bring this claim up over two decades later for the sole purpose of hurting my family, my friends and this organization with the intention of trying to damage my character and credibility.
"I was innocent then, and I am innocent now. Let me be clear. My priorities remain the same, to move forward and strive to be the best coach, teacher, and man that I can possibly be."
Patricia declined to say if he had sex with the woman, stating only that he did nothing wrong.
"I was accused of something that I did not do," Patricia said. "I went through the process, and the case was dismissed."
As of 8:52 p.m. Thursday, Dietrich could not be reached for comment.