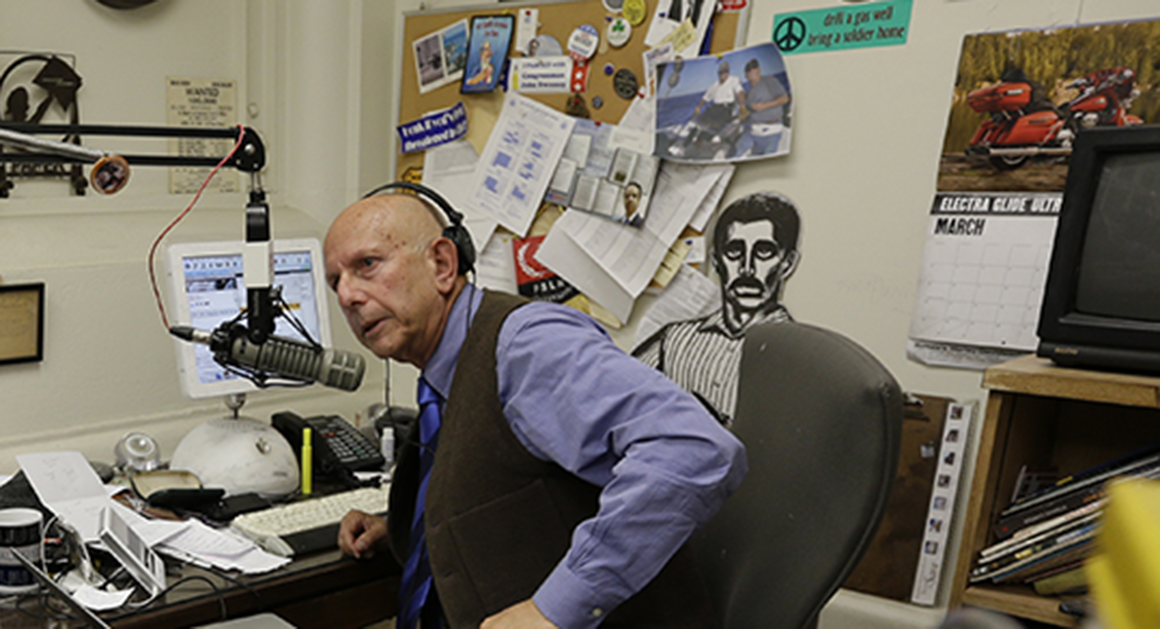 ALBANY — The radio show of longtime state capitol reporter and commentator Fred Dicker has gone off the air, Rick Karlin of the Times Union reported Wednesday.
Paul Vandenburgh, the station operator at WDGJ Talk 1300 radio which aired Dicker's hour-long weekday show, said the program was canceled because the host is dealing with a sickness to someone close to him.
Dicker first went on the air with his show, most recently called Focus on the State Capitol in 1997. For a majority of that time, his studio was his desk in the capitol where he served as state editor at the New York Post for 34 years until leaving the tabloid in Sept. 2016.
The show was a mainstay in Albany and the place to turn for juicy capitol gossip, scathing commentary, and insightful interviews.
Dicker's aggressive style of shoe-leather journalism occasionally made himself the headline. In 2010, he and Carl Paladino, then a Republican candidate for governor, went nose-to-noes in the capitol.
Though it is unclear what kind of a roll Dicker will have at the station without his show, Vandenburgh said he will be back in some capacity. The two plan to talk after the new year.