Local News
Albany man arrested for killing girlfriend's rabbit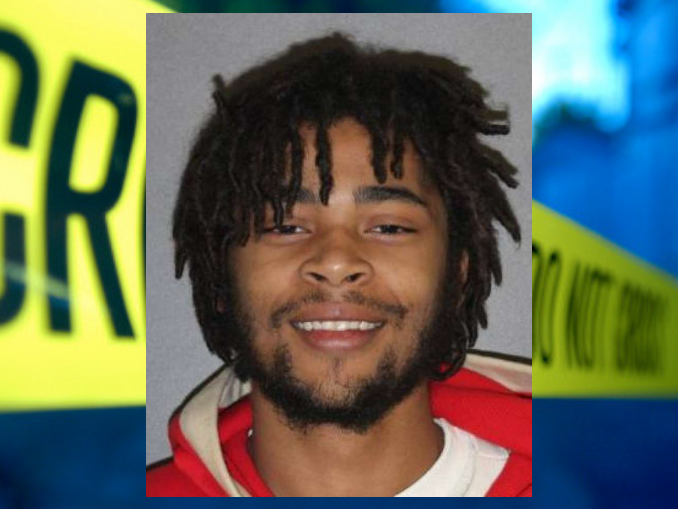 HALFMOON – An Albany man allegedly killed his girlfriend's rabbit in the presence of a child, the office of Saratoga County Sheriff Michael Zurlo said Saturday.
Stephen M. Drake II, 21, was charged Thursday with criminal mischief in the fourth degree and endangering the welfare of a child, both misdemeanors, as well as aggravated cruelty to animals, a class E felony.
Drake is accused of causing the death of the rabbit and damage to its cage with a child "present and in close proximity" when the incident occurred.
The man was arraigned in Malta Town Court and remanded to the Saratoga County Correctional Facility in lieu of $3,000.00 cash baile.