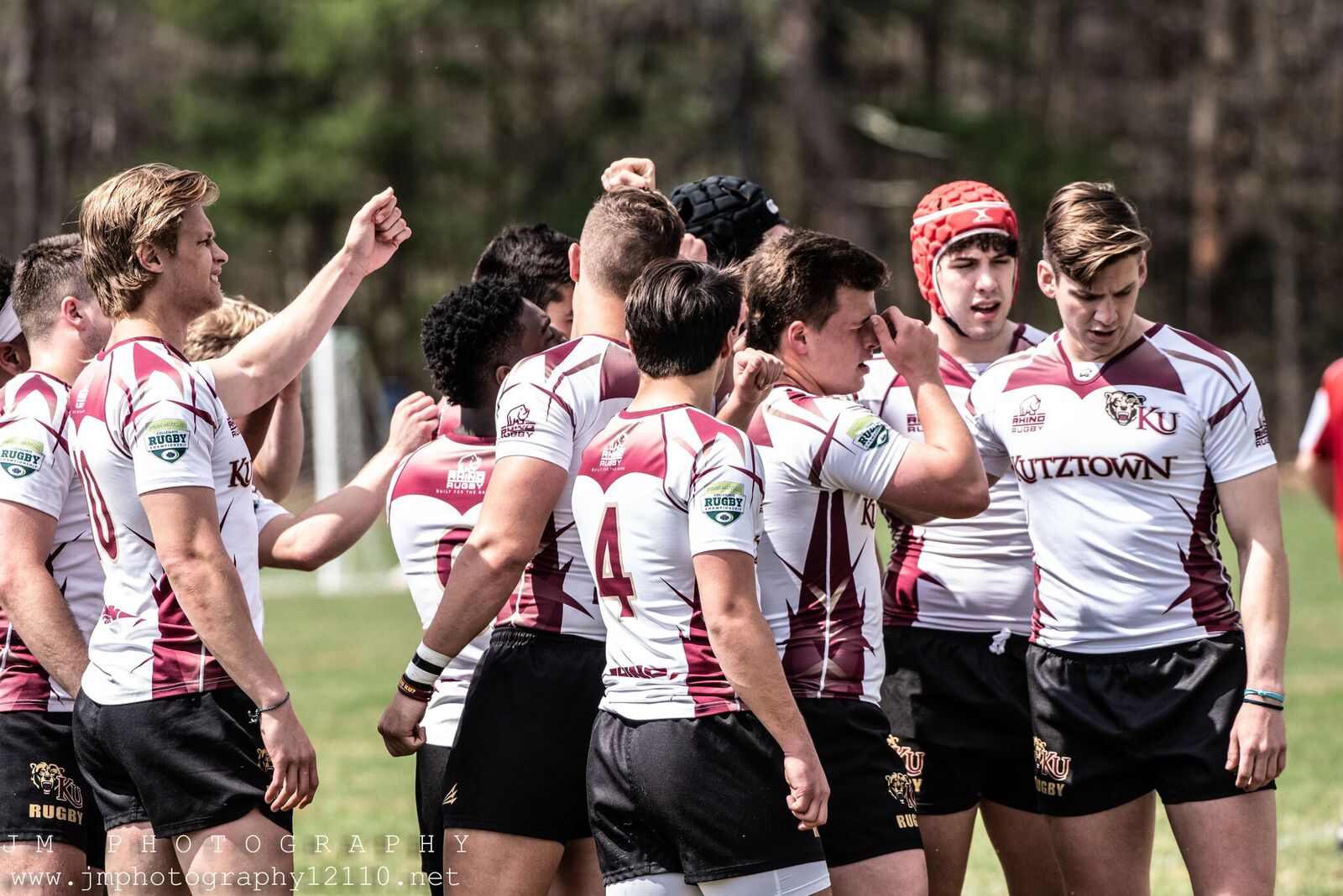 SARATOGA SPRINGS — Twelve teams kicked off on Saturday afternoon in the rain at Gavin Park in Saratoga Springs for the annual Collegiate 7's Tournament.
Kutztown (Pa.) had a strong showing and took first place in the tournament shutting out American International College in the finals.
The tournament included three strong showings by the local teams in UAlbany, Siena and RPI. UAlbany beat out RPI in the consolation final. The University of Buffalo was strong defensively and played a very physical game against their opponents.
This is the third year that the Saratoga Rugby Club has hosted this tournament which has been gaining popularity since it's 2015 debut.
In 2013 Saratoga Rugby played their way to the Final Four in Glendale, Colorado, placing third in the nation for Division III. Since then Saratoga has made numerous playoff appearances in both their 15's and 7's squads.
Rugby has been gaining popularity across the nation after its 2016 Olympic debut in Rio de Janeiro as well as the movie "Invictus" starring Matt Damon. In the 2016 Olympics the country of Fiji took the gold with Great Britain winning the Silver and South Africa taking the Bronze.
PHOTOS: