Memorial Day 2017: Castleton-on-Hudson Parade information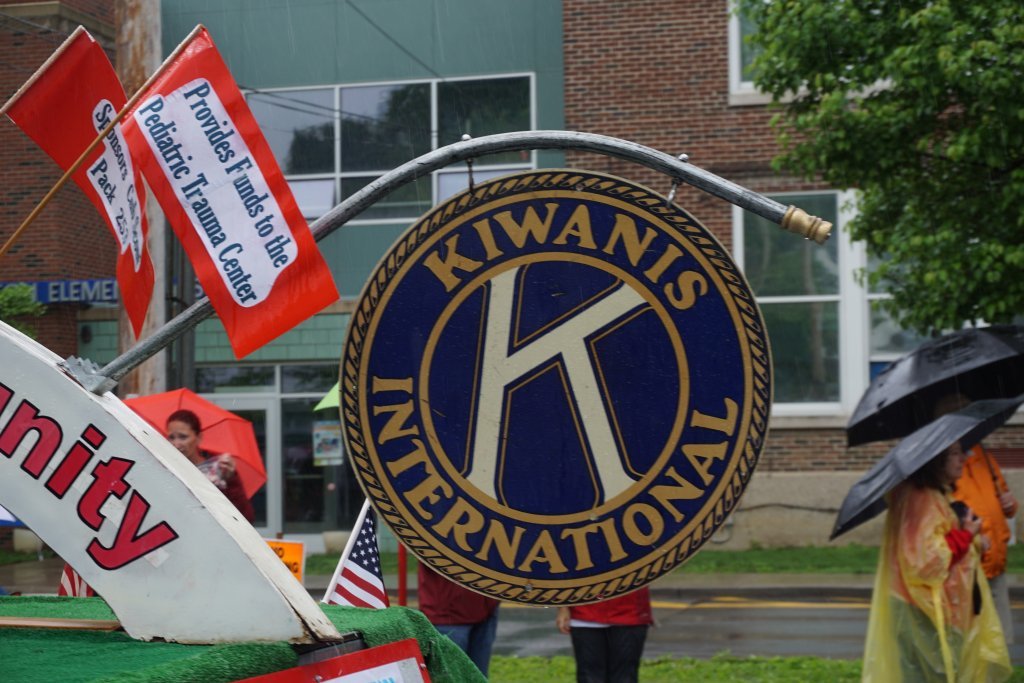 CASTLETON — The Village of Castleton-on-Hudson and town of Schodack will hold their annual Memorial Day parade on Monday, May 29.
The parade will step off from the corner of Boltwood and Seaman Avenues at 10:00 a.m.
Veterans from Peter Andrews VFW Post 7337 will serve as Grand Marshall for the event, who's theme this year is "Honoring Those Who Served Our Country to Ensure Our Freedom."
"Please join us in honoring our veterans," reads a statement on the village's website.
Castleton veteran Stuart McKnight will be a guest speaker and a community appreciation award will be given to theEast Side Quilters at the parade's closing ceremony.
The Upstate Courier will have a reporter at the parade, rain or shine.
-Dylan Rossiter – @ByDylanRossiter – Rossiter@518Sports.com-