Man accused of sexual act against child in Ghent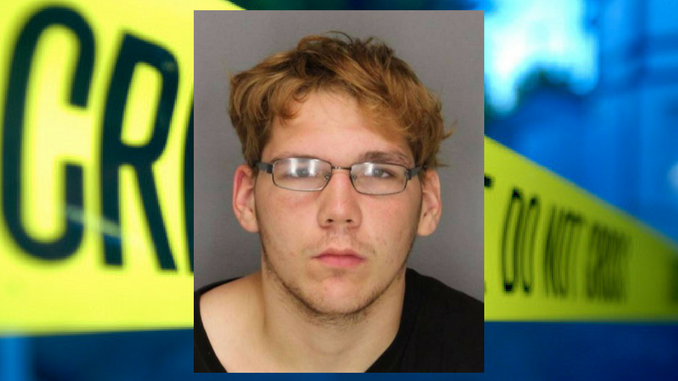 GHENT — 20-year-old Logan Burnett, of Schenectady, was charged with first-degree criminal sexual act after he allegedly committed a sexual crime against a child between the ages of 7 and 9 in the town of Ghent, Columbia County Sheriff David P. Bartlett said Saturday.
Burnett was charged, arraigned and jailed on $10,000 bail. He is due back in court on Monday.
The arrest comes after a family member reported the alleged abuse, which occurred between 2011 and 2014 in the town.
The Columbia County District Attorney's Office, the Dr. Stephen and Suzanne Menkes Child Advocacy Center and the Schenectady County Probation Department all assisted in the arrest.
[
Times Union
]