Adirondack Thunder lose NHL affiliation with Calgary Flames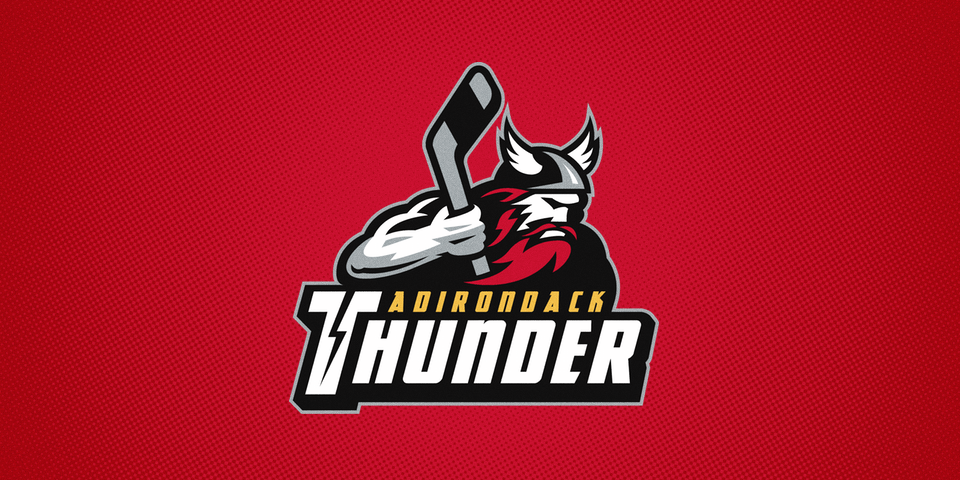 GLENS FALLS — After two seasons, the  Calgary Flames have pulled the plug on its player development contract with the Adirondack Thunder, the ECHL team announced in a statement Thursday without naming a new NHL affiliate.
"On behalf of the Thunder organization, we'd like to thank the Flames for two great seasons of ownership and affiliation," Adirondack Thunder Head Coach Cail MacLean said. "Calgary management helped us to build a strong foundation to the franchise, and we are excited to build upon our success with a new NHL affiliation, which we expect to announce in the coming weeks."
The Flames have relocated their affiliation to the Kansas City Mavericks.
"Calgary provided us with a seamless ownership transition to our local coalition, and we thank them for making the process quick and easy," Glens Falls Civic Center General Manager Jeff Mead said. "Over the past few months, we have been in contact with NHL teams and are close to announcing a new affiliation. We look forward to making year three of Adirondack Thunder hockey the best yet both on and off the ice."
While NHL/AHL affiliates provide some players, this is not the end of hockey at the Civic Center. Many minor league teams get their rosters filled by independently signing players, a process overseen by ownership.  Adirondack Civic Center Coalition, owners of the arena, are in the course of raising one million dollars to purchase the Thunder from Calgary.