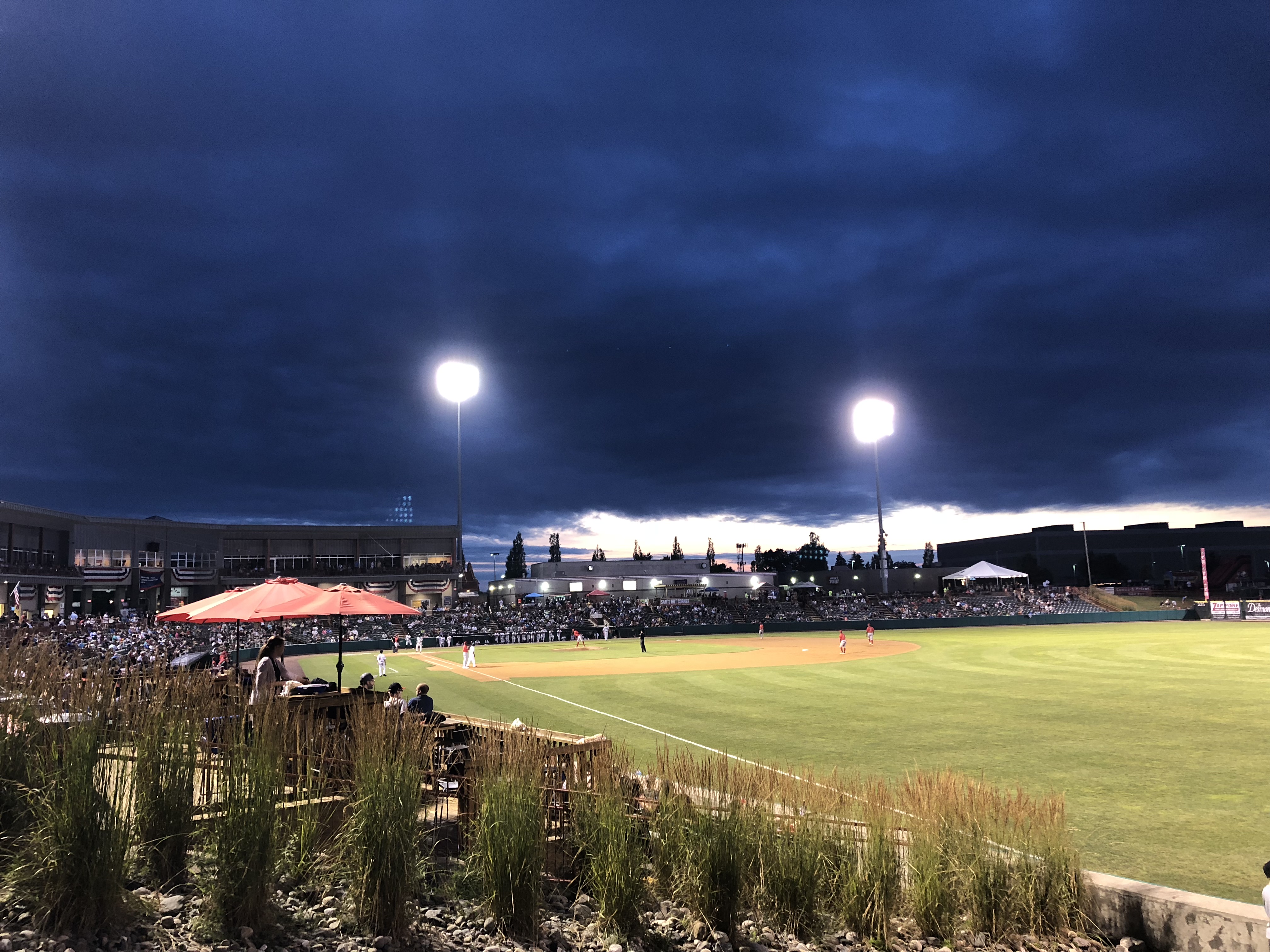 TROY —With the series victory on the line, the ValleyCats needed to come out sharp. They failed to do so and the Tigers took advantage, throwing a combined no-hitter.
"When there's no sense of urgency it's going to happen," said manager Ozney Guillen.
Starter Jack O'Laughlin did the heavy lifting for Connecticut, throwing six innings of no hit ball. He did however let five men on via walks while only striking out two. After that the Tigers went with Michael Bielien and Kyle Thomas for the seventh and eighth. They combined for one walk and a strikeout while still keeping the no-hit bit alive. They then turned to Kory Behenna to bring them to the promise land. Behenna shut down the heart of the ValleyCats order with two strikeouts and a groundout.
It was a solid job done by the Tri-City pitching staff. The ValleyCats used three pitchers, one being a single inning opener to try and contain the Tigers who had posted nine runs just a night before. Together they held them to the three runs on eight hits.
The meat of Connecticut's attack came in the fifth inning when the Tigers finally got to Christian Mejias, blasting back to back doubles to left field and scoring a run. Then just two at bats later an infield single by Kingston Liniak brought in a second run. This was Mejias' final inning. He left after allowing five hits and striking out two batters on top of the two earned runs.
Guillen turned next to 18-year-old Jairo Lopez. It was the young Venezuelan's first outing with the 'Cats and he did not let his team down. However, he did get flustered in the seventh. With runners on the corners, a steal attempt by Liniak distracted him mid windup forcing a balk. After balking in the runner from third Lopez settled back down, throwing two more innings of shutout ball. In his four innings he struck out as many batters as he allowed hits at three a piece.
"It happens. He's 18 and he's throwing 96. That's all I care about," said Guillen.
The ValleyCats just couldn't find the necessary sense of urgency to capitalize at any moment. Tri-City found themselves with a total of six runners from walks and errors but left five on base.
"We just couldn't find the hole," CJ Stubbs said. "It's just frustrating working five hours out of the field and having your product not live up to what it was."
The ValleyCats will try to bring their home record back up to .500 (11-11) Tuesday night against Batavia.
Guillen said, "Hopefully this is a turning point. Maybe this is the bottom of the bottom. Maybe they'll turn around, look at themselves in the mirror and show up differently."