Three Section II football teams set for state Championships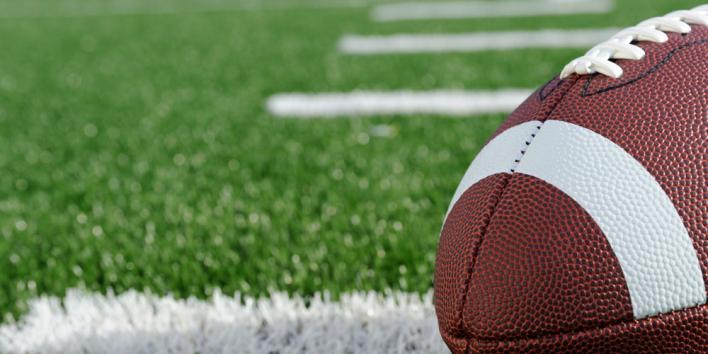 It's the weekend after Thanksgiving and that means one thing in New York, state championships in High School football at the Carrier Dome in Syracuse. This year, Section II has three teams competing in state super bowls, below is the schedule.
Friday, Nov. 25
12:00 p.m.- Cambridge VS Maple Grove (Class D)
Saturday, Nov. 26
12:00 p.m.- Glens Falls VS Chenango Forks (Class B)
3:00 p.m.- Troy VS Victor (Class AA)
All games are being broadcasted live on Time Warner Cable Sports Channel. Anyone that is not a Time Warner subscriber is you know what out of luck.
Earlier this week, James Allen of the Times Union made an appearance on "Big Board Sports" to preview this weekend's action.
-Dylan Rossiter(@ByDylanRossiter)