Teen busted for DWI in Nassau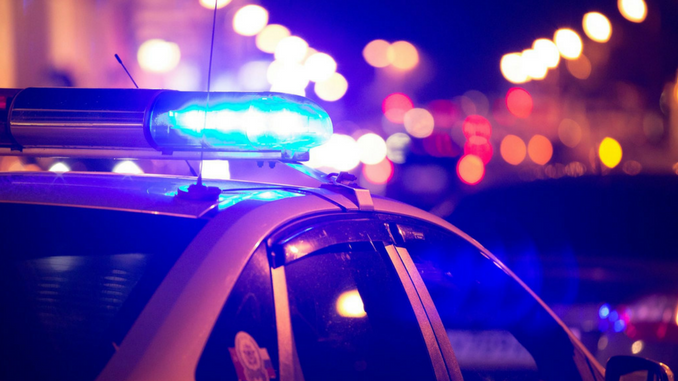 NASSAU, NY — Police in Nassau over the weekend arrested a 19-year-old Georgia man for allegedly driving while intoxicated.
The man, identified as Kaydn Barber of Valdosta, GA, was stopped for allegedly crossing the double yellow line on Albany Avenue in the village.
Police said that Barber's Blood alcohol content was 0.08%. He was processed and released on $250 police bail with traffic tickets to appear in Nassau Village Court at 6:30 p.m. on Tuesday, August 15.