Man arrested in connection to delay of Foothills Council championship baseball game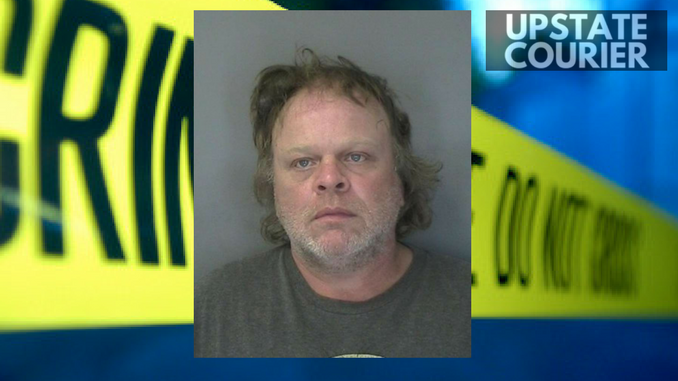 QUEENSBURY — A man was arrested on two counts of making a terrorist threat Friday in connection to a bomb threat that led to the postponement of the Foothills Council varsity baseball championship game between Queensbury and Amsterdam high schools.
Darrell Scott, 46, allegedly sent bomb threats in the form of emails to Warren County Municipal Center and Queensbury High School, according to the Warren County Sheriff's Office.
The emails, which were sent before 2:39 p.m. threatened "severe loss of life" and indicated that bombs were placed in undisclosed locations in the buildings.
The Times Union is reporting that the buildings were evacuated and searched by law enforcement, which did not turn up any bombs.
Royce is behind bars at the Warren County Correctional Facility in lieu of $5,000 bail.
The Championship game was rescheduled to Friday and Queensbury blanked Amsterdam 11-0, capturing the league title.
[Times Union] [Post Star]