Latest state high school boys' basketball rankings released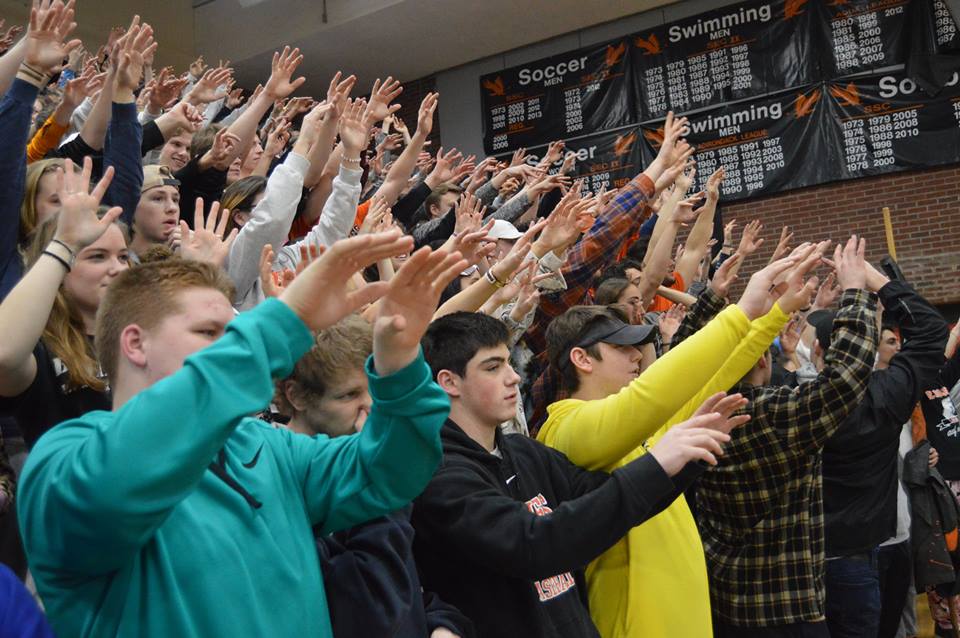 Earlier this week the New York State Sportswriters Association released their latest batch of boys' high school basketball rankings from across the state's 11 sections. This week's poll features 13 area teams from the five classifications.
CLASS AA
20. Shen (13-2)
24. Bethlehem (14-2)
CLASS A
4. Albany Academy* (10-4)
11. Lansingburgh (15-2)
Albany Academy does not compete in Section II.
CLASS B
1. Glens Falls (17-0)
7. Mekeel Christian Academy (15-0)
12. Voorheesville (12-4)
22. Hudson (14-2)
CLASS C
9. Granville (15-1)
11. Stillwater (15-3)
20. Lake George (20-3)
CLASS D
2. Fort Ann (14-1)
19. Argyle (12-4)