High School Hockey: Friday's Sectional scoreboard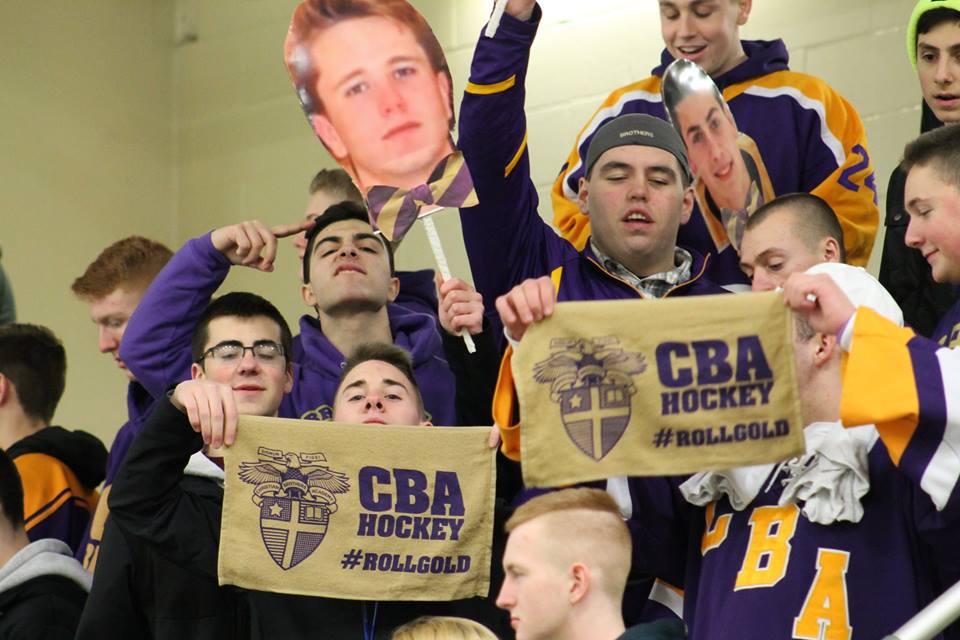 Friday was the first night of the Section II high school hockey playoff's quarterfinal weekend. Six teams went into the evening hoping to move on, but only three would do so. Here are the results.
UPSET ALERT: No.3 Bethlehem- 1, No.6 CBA- 3
The Brothers will look to be Upsetters again next Saturday when they take on Shen in the sectional semifinals at Union College.
No. 4 La Salle- 4, No.9 GMS Storm- 0.
The Cadets will now play the winner of No.4 BHBS vs. No.5 Saratoga, in the sectional semifinals next Saturday at Union College.
No.2 Shen- 2, No7 Shaker/Colonie- 0.
The Plainsmen will now take on CBA in the Sectional semifinals at Union College, next Saturday.
Burnt Hills/Ballston Spa will wrap up the quarterfinals tomorrow, when they take on Saratoga at Schenectady County Recreational Facility — 8:10 p.m.