Castleton woman busted on drug charges in Nassau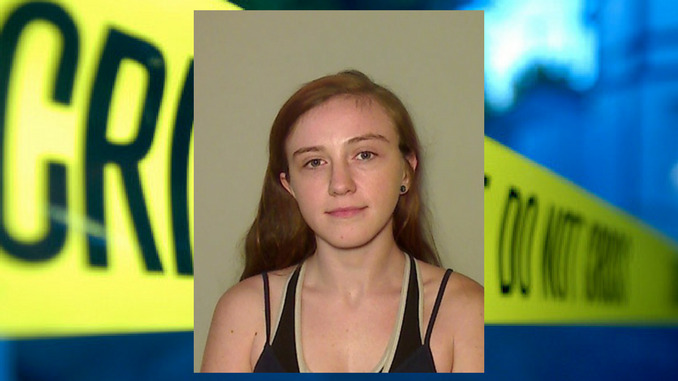 NASSAU — A traffic stop led to the arrest of a Castleton woman in possession of 5 pills of acetaminophen and hydrocodone along with a small quantity of marijuana, village police said.
Crystal Hunter, 23, was a passenger in a car stopped just before 11:00 p.m. on Church Street in the village. The vehicle was allegedly speeding and operating with an "unsafe tire." She was charged with Criminal Possession of a Controlled Substance in the 7th degree, Unlawful Possession of Marijuana and Possession of a Controlled Substance in a non-original container.
The driver, whose name was not released, was also arrested for Unlawful Possession of Marijuana.
Hunter was processed at Nassau Police Station before being released along with the driver on traffic and appearance tickets. They are due back in Village of Nassau Court at 6:30 p.m. on Tuesday, August 15.