BASEBALL: Bethlehem blanks Colonie on Senior Night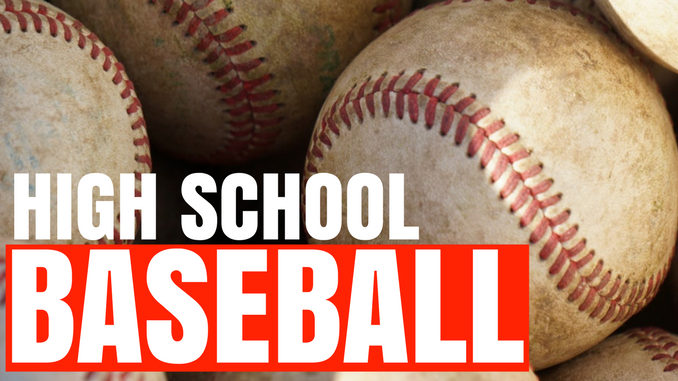 On a night when 9 Colonie high School seniors were honored, the community came together once again at the town's Cook Park for one more game.  Nick Bearup, Kenny Szesnet, David Gray, Jeff Canastra, Brett White, Ryan Lambert, Isaiah Tucker, A.J. Mazzone, and Bobby Roemer were all honored for their long and successful journeys throughtout Colonie baseball.  The stage bwas set for an important game with sectional implications.
The first 4 innings were pitchers duels between Colonie's Brett White and Bethlehem's Brian Harder, representing the Eagles in their Coaches vs. Cancer uniforms.  David Rodriguez reached base 3 times for Bhem and had a big 2 RBI double in the 5th.  In that same inning, Andrew Hicks had a single that drove home yet another insurance run to help out their pitcher.  Steve Mendelson also had a RBI double in the 7th inning.  Brian Harder pitched a complete game shutout, shutting down Colonie's usual big bats on senior night.  The final score: Bethlehem 5 Colonie 0.  I spoke to senior third baseman for Colonie A.J. Mazzone after the game who said, "It always hurts to lose on senior night, especially with the support, but we gave it our all.  Even though some of the calls didn't go our way, we hung in their until the very end."
Each team has 3 games remaining as the sectionals begin next week.  Prepare for some late season drama in the Suburban Council in the coming days folks!